Our studios
bring your
brand to life
30,000 sq ft of dedicated content creation space in our Manchester and London studios.
We have everything from production teams and bespoke set designers to live broadcast capabilities that will bring your content to life and immerse your customers in your brand.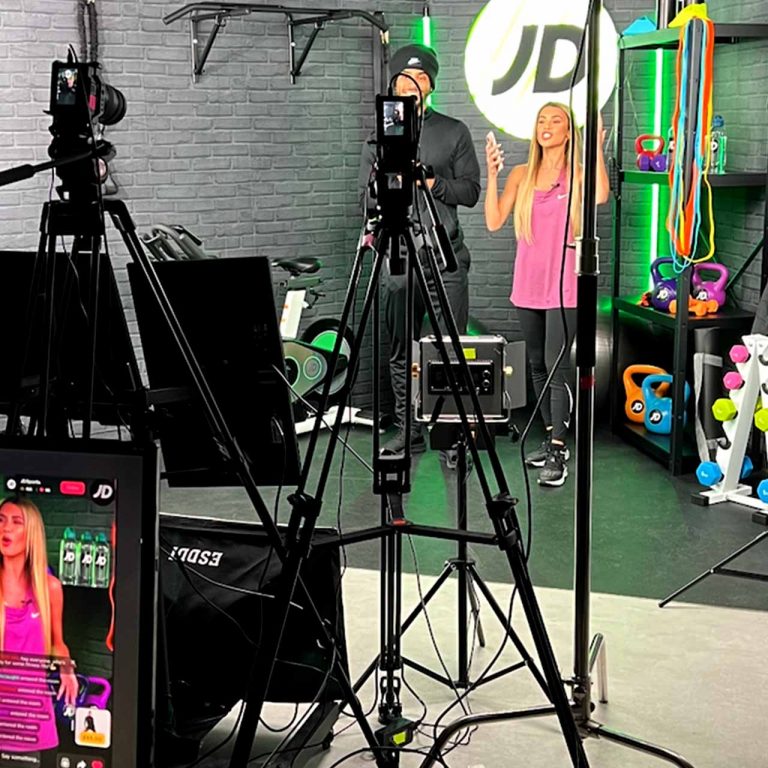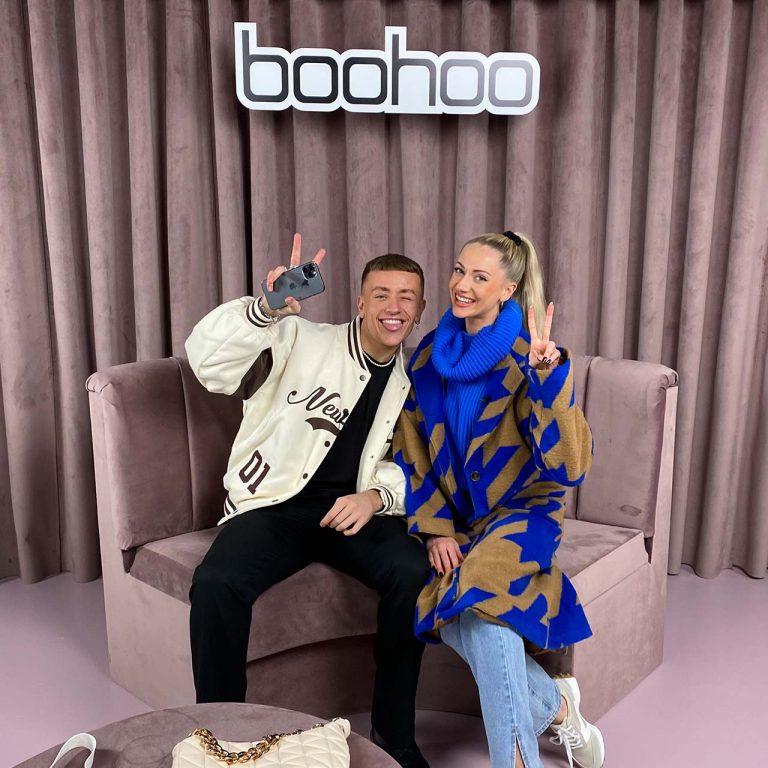 Elevate your
brand with
unique sets
Our custom sets, designed and built in-house make your brand vision a reality. Whether it's hosting live shopping shows, launching an exclusive new product or interviewing a celeb influencer, customers will enjoy only the very best experience.
Best in-class
production and
professionals
OOOOO has brought together some of the very best in the business to create high quality, professional content for our brands. Work with the experts and create content that will raise the quality bar and put your brand in a different league to your competitors.
Professionally trained presenters in-house
We've built a community of professional presenters to suit every need. Whether you're looking for an anchor regular to build continuity or different styles for specific target audiences, our presenters are ready to make your content stand out from the crowd.
Looking to create
premium content
for your brand?
Looking to create premium content for your brand?
Whether it's a one-off project or an ongoing requirement, the OOOOO Studios are purpose built to service the very best content for brands, hassle-free.